Welcome to TWOCARVERS!
TwoCarvers offers, one of the most diverse Wood Carving collections on the internet.
We feature all original Hand Carved Carvings by Bill Vittone and Sue Vittone (a son and mom team). Specializing in Traditional Deep Relief and Carving in the Round.
Using photos or just the idea from the customer, we can create that perfect gift for someone or that needed home furnishing, either wall hanging or a stand-alone item.
As you enter the site, you will see we cover the alphabet on subjects from animals to vintage cars, from birth plaques to wedding plaques and everything in-between!

Call or send us an email so we can design your next treasured art for your collection or a special present for a friend or loved one.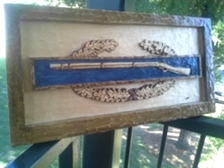 Hand Carved Military Badges and Plaques
( View More : 6 )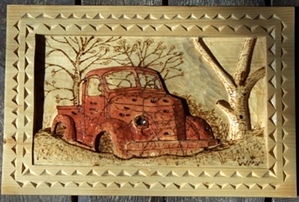 Hand Carved Vehicles
( View More : 33 )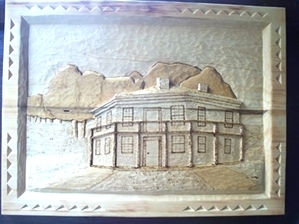 Hand Carved Buildings
( View More : 44 )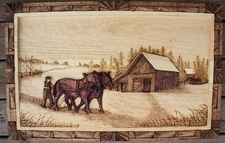 Hand Carved Landscapes
( View More : 4 )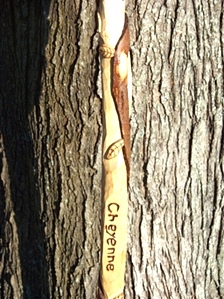 Hand Carved Walking Sticks
( View More : 9 )
Hand Carved Folk Art
( View More : 18 )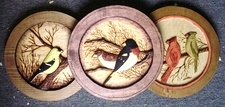 Hand Carved Wildlife
( View More : 47 )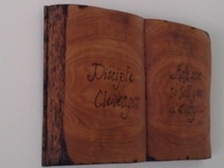 Hand Carved Clocks and More
( View More : 20 )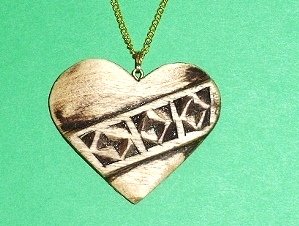 Hand Carved Jewelry
( View More : 4 )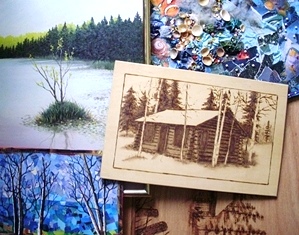 Wood Burning and Art Work
( View More : 21 )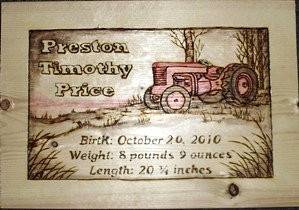 Commissioned Wood Carvings
( View More : 35 )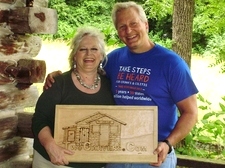 Commercial Wood Carvings
( View More : 10 )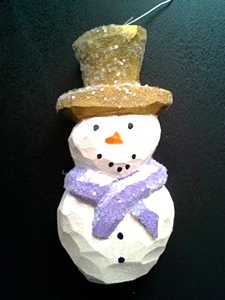 Hand Carved Christmas Ornaments
( View More : 2 )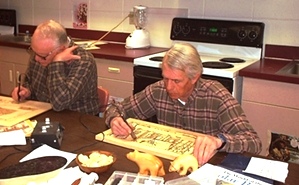 Hand Carving Classes and Workshops
( View Larger Image )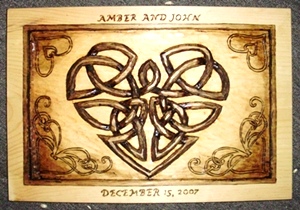 Customer Quotes
( View More : 7 )


Meet The Wood Carvers
( View More : 6 )